P.T.S.D. AWARENESS

SUICIDE PREVENTION
"JUST..........TALK"
Share A Story....Save A Life

AMERICAN VETERANS....AMERICAN HEROES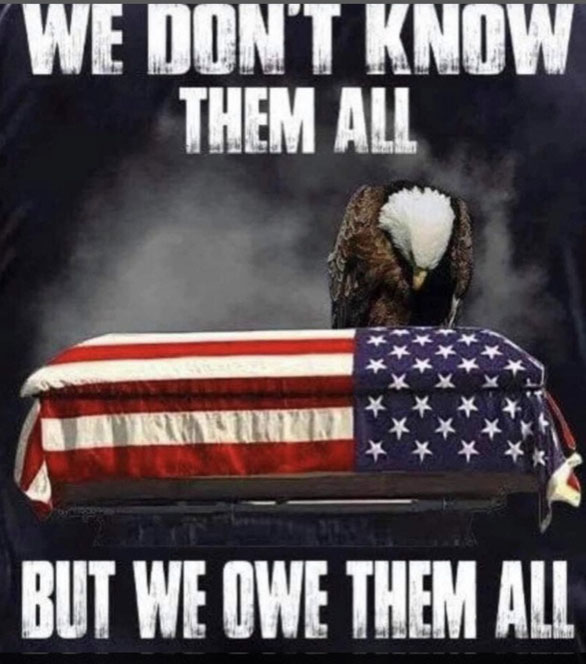 P.T.S.D. Awareness Commercial P.T.S.D. Music Video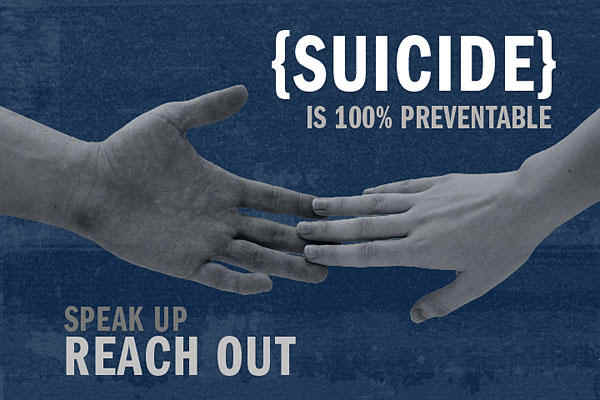 TELEHEALTH


VA Telehealth Services Makes It Easier For Veterans
To Connect To A Care Team And Share Health Information From Home.

VA Secretary Seeks $1 Billion For Veteran Telehealth Services
VA Launches Telehealth Program to Treat Rural Veterans With PTSD
The Department of Veterans Affairs says the Telemedicine Outreach for
PTSD (TOP) pilot program will connect veterans in rural areas
with psychologists and psychiatrists for online treatment.

VA Telemedicine outreach for PTSD
Long travel distances to urban areas can be a major barrier to care for rural Veterans,
especially those with psychiatric illnesses like posttraumatic stress disorder (PTSD).
Telehealth Offers Effective Way to Treat Veterans for PTSD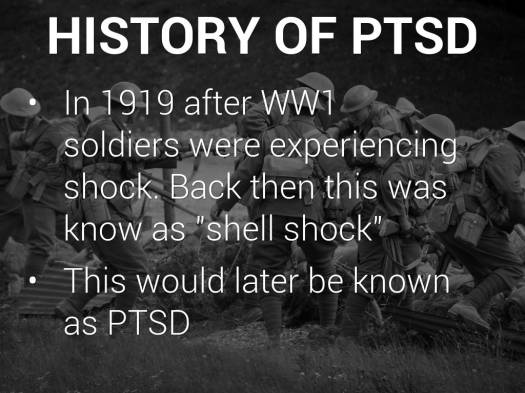 PLEASE VISIT ALL LINKS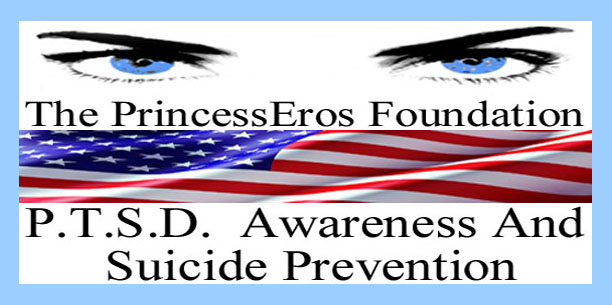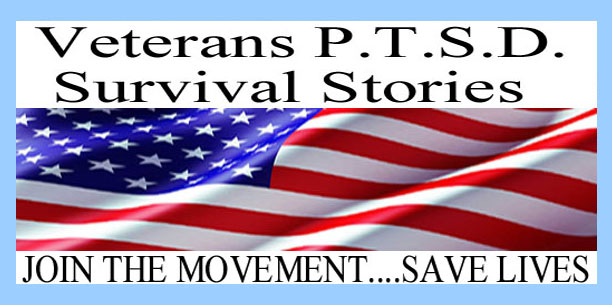 No Veteran Should Live Or Die On The Streets!