MICHAEL ADONYS
PRINCESS EROS MUSIC CHICAGO
CD SINGLE COMING SOON...
12.06.2022
J.A.M.A.
Working Everyday No Time To Get Away No Time To Be Free No Time For Me
Stress In The Morning Stress At Night Stressed At Work I Live A Stressed Out Life
I Only Feel Free When I Feel The Beat..Dancing Is The Only Escape For Me
No Stress No Beef No P.T.S.D. The Ultimate Scene
Just Sit Back Relax And I'll Show You What I Mean
DANCE I Wanna Be Free
When I'm On The Dance Floor I Feel I'm Home So The Outside World Can Leave Me Alone
I Can Dance Be Free Be Who I Wanna Be No Need To Get Permission If I Wanna Be Me
It's My World My Beat My Dream My Scene It's All For Me If You Know What I Mean
No Stress No Beef No P.T.S.D. The Ultimate Scene
Just Sit Back Relax And I'll Show You What I Mean
DANCE I Wanna Be Free
Michael Adonys
MICHAEL ADONYS STORE
Merchandise

CLICK TO LISTEN
P.T.S.D. COVID 19
Even Though Itís A Brand New Day, A Brand New Week
But, Itís Not The Same Life That I Had Last Week
I Had A Job, Had A Family, And I Had Home
I Had Everything I Wanted And I Never Felt Alone
Life Was Beautiful So Grand
No Worries No Fears I Had The Future In Hand
And Then Came You, A Stranger To The Land
COVID 19 The Destroyer Of Man
A Tiny Little Virus With A Big Name
COVID 19 Came And Changed The Game
And In 48 Hours My Dreams Became Hell
In 48 Hours I Began A New Tale
My Trip Became A Battle To Survive
A Battle With A Virus That Takes Lives
It Started With A Cough And Then The Paramedic Bells
A Struggle To Breathe, I Know Iím Not Well
Iím Being Destroyed By The Virus From Within
My Body Is Fighting But Can It Win
So, Will I Make It Through The Day
Will I Make It Through The Week
Will I Survive COVID 19
My Familyís Not With Me, Iím Far From Home
Please GOD, Donít Let Me Die Alone
Blame The Virus
Iím Not A Dr. Jeckyl Or A Mr. Hyde
And I Donít Like The Feeling That I Feel Inside
Lost, Confused And Feelings Of Doom
Every Day Is Different And I Donít Know What To Do
No Job, No Money And All Alone
With Social Isolation It Wonít Be Long
A Struggle In The Morning And A Battle At Night
COVID 19 Has Ruined My Life
Anxiety And Fear And I Never Sleep
A Mental Overload And Itís Getting Deep
I Say A Prayer In The Morning I Say A Prayer At Night
I Ask GOD To Please Help Me Make It Through This Fight
Isolation Makes It Hard For Me To Fight The Disease
It Makes It Hard For Me To Beat COVID 19
But If I Tell Anyone Theyíll Think Iím Weak
Itís Getting Hard For Me To Handle
And I Know Itís Going To Peak
Blame The Virus
Back At Home And Now What Do I Do
I Just Spent 8 Weeks In The ICU
They Said I Beat COVID And Iím Symptom Free
But I Still Feel Thereís Something Wrong With Me
I Canít Sleep, Still Weak And I Feel Alone
I Never Felt Like This, Somethingís Going On
I Hear Voices And Machines When I Close My Eyes
I Hear Voices At My Side Saying Another One Died
My Mind Is Doing Things It Never Did Before
The Other Day I Found Myself Crying On The Floor
Itís Getting Harder Every Day But I Try To Cope
I Tried But Now I Feel Like Iím Losing Hope
Blame The Virus
For All Of Us Who Survived COVID 19
GOD Gave Us Another Day To Live Our Dream
But We Must Not Forget Those Who Didnít Survive
We Must Always Keep Them And Their Memories Alive
Good Luck And Godspeed
Michael Adonys

PRINCESS EROS RECORDS
CLICK TO LISTEN
COMING SOON 2023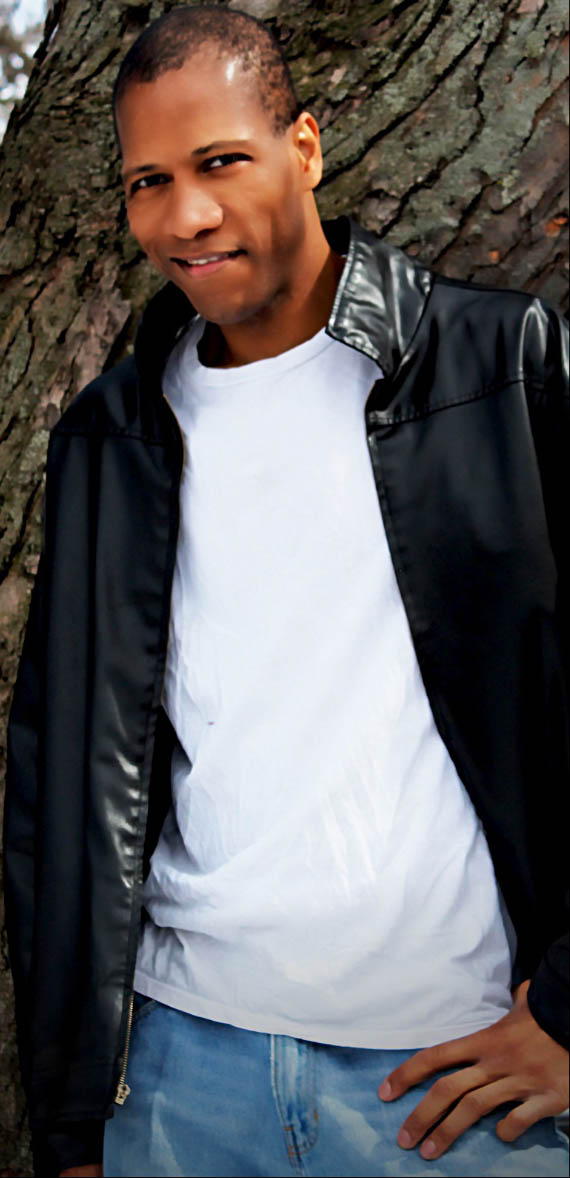 PrincessEros Enterprise:
PrincessEros Productions, PrincessEros Records, PrincessEros Publishing, PrincessEros Music
PrincessEros Medical
The PrincessEros Foundation
Email: contact@princesseros.com

Email: contact@michaeladonys.com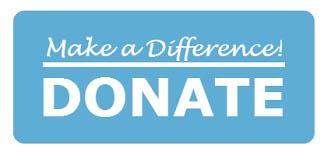 PLEASE DON'T FORGET THE VETERANS
THE PRINCESS EROS FOUNDATION
A SUPPORT NETWORK FOR VETERANS
AND CIVILIANS WHO SUFFER FROM P.T.S.D.
HOMES FOR HOMELESS VETERANS
EVERY LIFE WE SAVE....WE SAVE A FAMILY
OUR P.T.S.D. MISSION ENTER
NO AMERICAN HERO SHOULD LIVE OR DIE ON THE STREETS!